U01 grant supports Fishel's pancreatic cancer research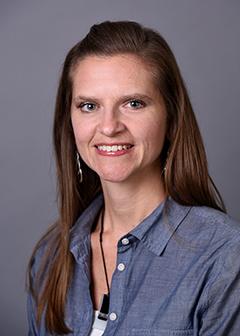 A new NIH U01 grant will support IU Simon Comprehensive Cancer Center's Melissa L. Fishel, Ph.D., and her colleagues in exploring a new target in pancreatic cancer research. 
The grant, "Reprogramming PDAC Stroma by Targeting Coagulation in the Tumor Microenvironment," is a multiple principal investigator (MPI) award Fishel received along with Matthew Flick, Ph.D. (University of North Carolina-Chapel Hill), and Bumsoo Han, Ph.D. (Purdue University, the awardee organization). 
As part of the National Cancer Institute's Pancreatic Ductal Adenocarcinoma Stromal Reprogramming Consortium (PSRC), Fishel and her colleagues hope to lessen or eliminate chemoresistance, immunosuppressive factors and drug-delivery barriers in pancreatic cancer treatment. 
"A tumor is surrounded by the stroma, or microenvironment, which protects the tumor from drugs and anti-tumor immune cells. Our idea is that if we could determine how coagulation promotes resistance and supports the stroma, we could target it," Fishel, assistant professor of pediatrics at IU School of Medicine, said.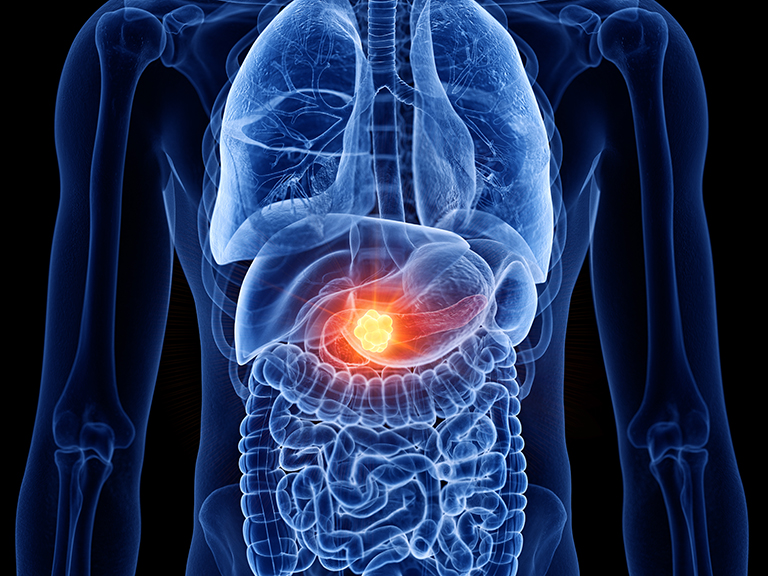 Fishel's team joins six renowned PSRC sites: Dana-Farber Cancer Institute, MD Anderson Cancer Center, UNC-Chapel Hill Medical Center, University of Michigan Health, UC San Diego Medical Center and Columbia University Irving Medical Center. 
Communication and information sharing among such a large group of MPIs is vital. One way the grant helps address that, Fishel said, is through technology. MD Anderson does data management, providing a website that stores and helps researchers access data.
"We have working groups where some of the best and most knowledgeable people in the country are discussing progress and generating new pilot projects that, hopefully, will impact the clinical setting more quickly than usual," she said. 
Collaboration at this scale significantly improves those odds. 
We are all leaders in this field, and everyone's trying in a different way to be a big machine working together.

Melissa Fishel, PhD
"We are all leaders in this field, and everyone's trying in a different way to be a big machine working together," she said. "There's an urgency about it that makes us feel we can advance the science in a meaningful way." 
Fishel wants to make a difference for both professional and personal reasons. 
"One of the proteins I'd been studying early on regulates another that enables pancreatic cancer cells to live under low oxygen and low nutrients, so I thought that what we were developing could apply to pancreatic cancer," she said. 
"Then, my best friend's dad died from pancreatic cancer. He had been there for me ever since my dad died when I was 9. He was very warm, someone everybody liked, really easy to talk to. He was sort of a second dad to me. His diagnosis motivated me to keep going and keep trying." 
So has the progress she's been a part of. 
"Since I started, the five-year survival rate has grown from 7 percent to 11 percent. It's nowhere near where we want it to be, but we're doing a better job of getting people to surgery faster," she said. "Patients presenting with metastatic disease is where we need to focus. We need early detection and better tools for managing metastatic disease."