Lessening the burden on cancer survivors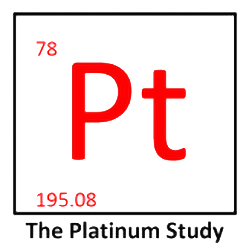 The American Society of Clinical Oncologists rates cisplatin among its top five cancer research breakthroughs. 

But that's not good enough for Dr. Larry Einhorn, the pioneer who developed the treatment in the 1970s. He believes the side-effect tradeoff is unacceptable.

Today, Einhorn and internationally-renowned cancer survivorship expert Dr. Lois Travis are leading a long-term study focused on lessening the burden cisplatin-based therapy puts on patients.