Finding a better "new normal" after testicular cancer treatment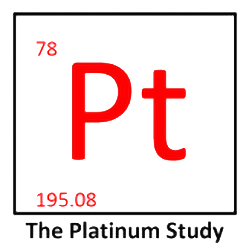 The Platinum Study is a longitudinal research program designed to gain new information that can benefit future testicular cancer patients. We're looking at the long-term health of men who have been treated for a specific type of cancer with cisplatin chemotherapy.
Our overarching goal is to set the foundation, through genetic studies, for developing otoprotectants—interventions to minimize hearing loss and tinnitus—and other preventive agents to lessen the effects of neuropathy.
Led by Lois B. Travis, MD, ScD, and Lawrence Einhorn, MD, the study is currently funded through a five-year, $5.7 million grant from the National Cancer Institute.