Simon Says: Your questions. Our experts.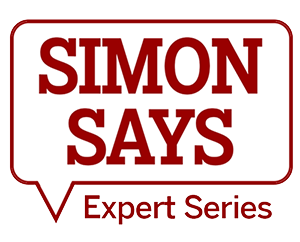 Curious about cancer research? Wondering about clinical trials? Looking for advice on palliative care? Interested in living your best life after cancer treatment? 
The experts at IU Simon Comprehensive Cancer Center have the answers you need—and advice on topics you might not have even considered yet.
The Simon Says Expert Series is a live monthly webinar featuring our world-renowned researchers, physicians, and specialists sharing their knowledge on everything from prevention to survivorship.