By Debbie Ungar
Thursday, August 15, 2019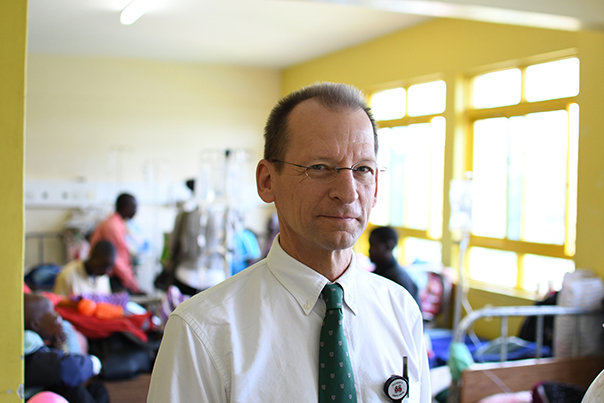 IU Simon Cancer Center researcher Dr. Terry Vik will travel to Kenya later this summer as a Fulbright Scholar.
Terry Vik, M.D., has a long list of things he would like to accomplish during his upcoming nine-month stay in Kenya. In fact, the list is about two decades long.
"Right now, cancer care for kids in Kenya is in the 1980s. I would like to get it into the 2000s," Vik said matter-of-factly.