Save the date for M4M 2022!
For 18 years, Dr. Rafat Abonour and a team of dedicated physicians, researchers, patients and supporters have raised awareness about multiple myeloma research and enhanced patient care. We will gather in-person this year to celebrate the $7.4 million raised since 2004 and the more than 200,000 miles (and counting) logged virtually. During the program, we will recognize our heroes—the patients—in their fight to make myeloma history.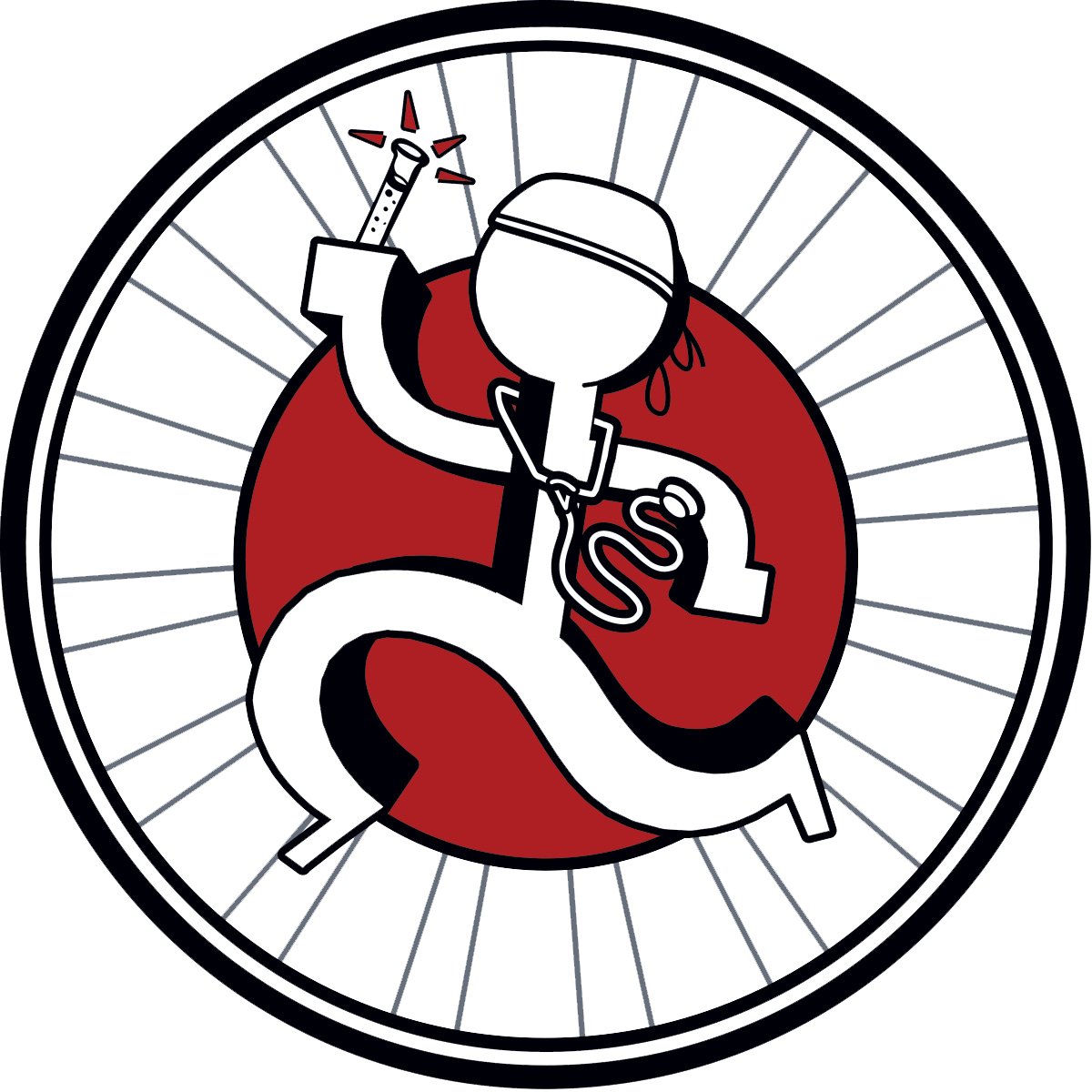 Miles for Myeloma Patient Education Symposium and Dinner
Saturday, Sept. 24, 2022
5-8 p.m.
Scottish Rite Cathedral
650 N. Meridian St.
Indianapolis, IN 46204
Thanks to the generosity of many donors, the dinner is FREE for myeloma patients and their families. If you know of a family or business that might like to support this patient education event, please email m4m@iu.edu. We also have special opportunities to recognize your family or honor a loved one with gifts of $500, $1,000 or $2,500+. For additional details or event questions, please contact Ashleigh Wahl at awahl2@iu.edu.
Register below to reserve your FREE tickets