Going the extra mile for every myeloma patient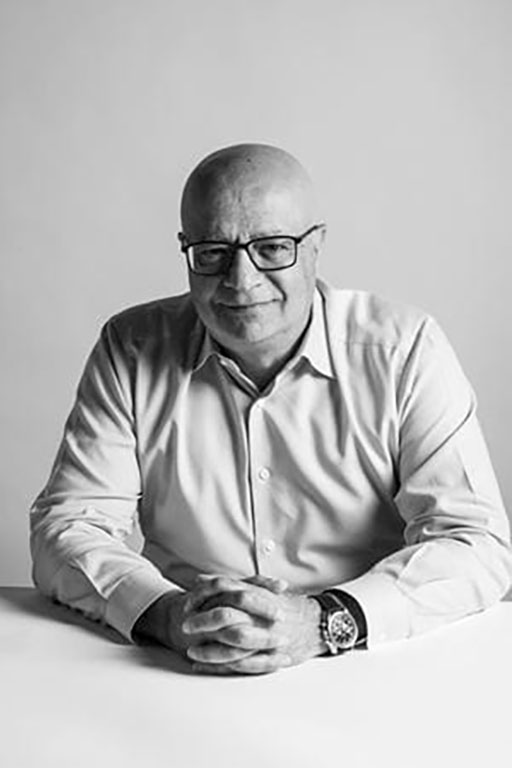 Many physicians go the extra mile for their patients. Few go more than 2,300. But Dr. Rafat Abonour, an Indiana University myeloma researcher and IU Health physician, has done just that.

Miles for Myeloma began when a group of Dr. Abonour's patients wanted to organize a run/walk event to raise funds for multiple myeloma research at Indiana University.

Rather than have his patients plan a standard participatory event, Dr. Abonour offered to cover the miles—and the state of Indiana—himself. He reasoned that as his patients travel from all parts of Indiana to visit him, he should make an effort to go to them.

You can read his profile here, here, and here. But those pages only give a brief snapshot of Dr. Abonour, so we'll let his colleagues and fellow riders tell the story of the impact he's had on thousands of families.