Our Initiative
Nasser Hanna, M.D., who leads End Lung Cancer Now, talks about the goals of the new initiative.
Each year, lung cancer kills more people than colorectal, breast, and prostate cancer — the second-, third-, and fourth-leading cancer killers — combined. Those deaths can mostly be attributed to smoking. According to America's Health Rankings 2020, 19 percent of Hoosiers smoke, ranking the state near the bottom of all states at 41st place because of the significant number of smokers. Smoking remains the leading cause of preventable death.
Lung cancer is the No. 1 cause of cancer-related death in men and women - by far.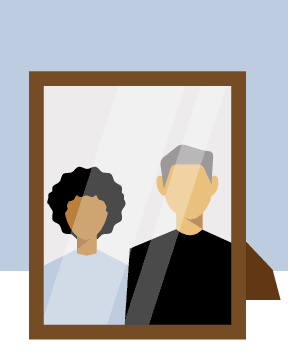 Yet, it wasn't that long ago that lung cancer was a rare diagnosis. It wasn't until the beginning of the second half of the 20th century that more people were diagnosed with lung cancer. We can make it a rare diagnosis again.
We can achieve that by eliminating tobacco use in Indiana, maximizing the benefits of screening chest CT and making it possible for everyone to have access to a high-quality clinical trial.