Accelerating cancer research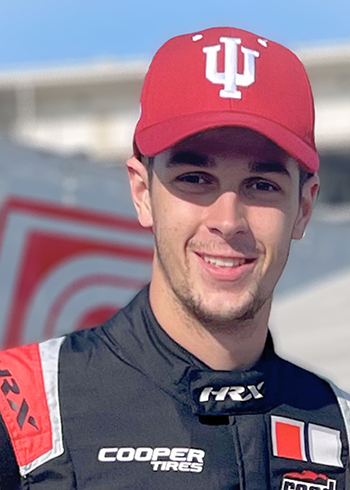 The IU Simon Comprehensive Cancer Center is the primary sponsor of formula car driver Jackson Lee during the 2023 season.
Jackson, a motorsports engineering student at IUPUI, will be driving the No. 47 IU Simon Comprehensive Cancer Center/Browning Chapman/Prime 47 car in the 2023 USF Pro 2000 Championship presented by Cooper Tires.
This year's sponsorship includes a forthcoming public education campaign about cancer prevention and early detection with a focus on lung, breast, testis, colon, and head and neck cancers. In addition, Jackson and his father, NBC Sports reporter and local radio personality Kevin Lee, will also co-host the annual Prime 47 Indy Burger Bash on May 22. The fundraiser, featuring guest appearances by other professional race car drivers, will benefit the IU Simon Comprehensive Cancer Center and kick off race week in Indianapolis leading up to the 107th running of the Indianapolis 500.
During last year's sponsorship, Jackson Lee Racing helped celebrate the center's 30th anniversary and raise awareness of its history of lifesaving research.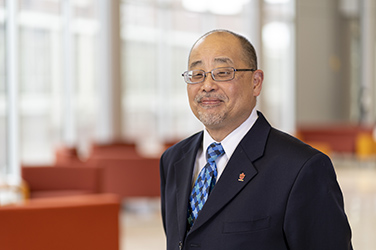 Racing is in Indiana's DNA, which gives us the unique opportunity to point out to Hoosiers the many parallels between race teams and cancer research and care teams. Both involve precision, determination, and science.

Kelvin Lee, MD - Director, IU Simon Comprehensive Cancer Center
Racing to close the care gap
Like too many others, Jackson and his family have been impacted by cancer, as he lost his grandfather to lung cancer two decades ago.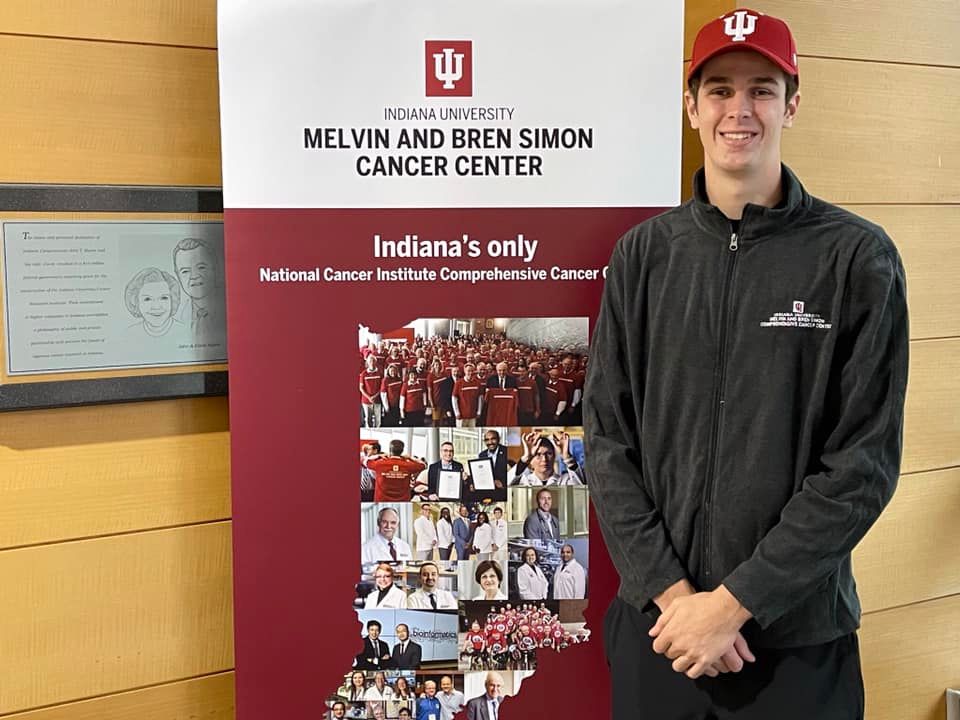 Jackson's goal is to reach INDYCAR and the Indy 500 by 2026. Jackson won a karts to cars scholarship in 2018, has four formula car race wins with 16 podiums (top-three finishes) and won a Team USA Scholarship in 2020 to race in several prestigious events in England. He has spent the last two seasons contesting partial campaigns in the USF2000 Championship presented by Cooper Tires with five top-10 finishes and one fastest lap of the race.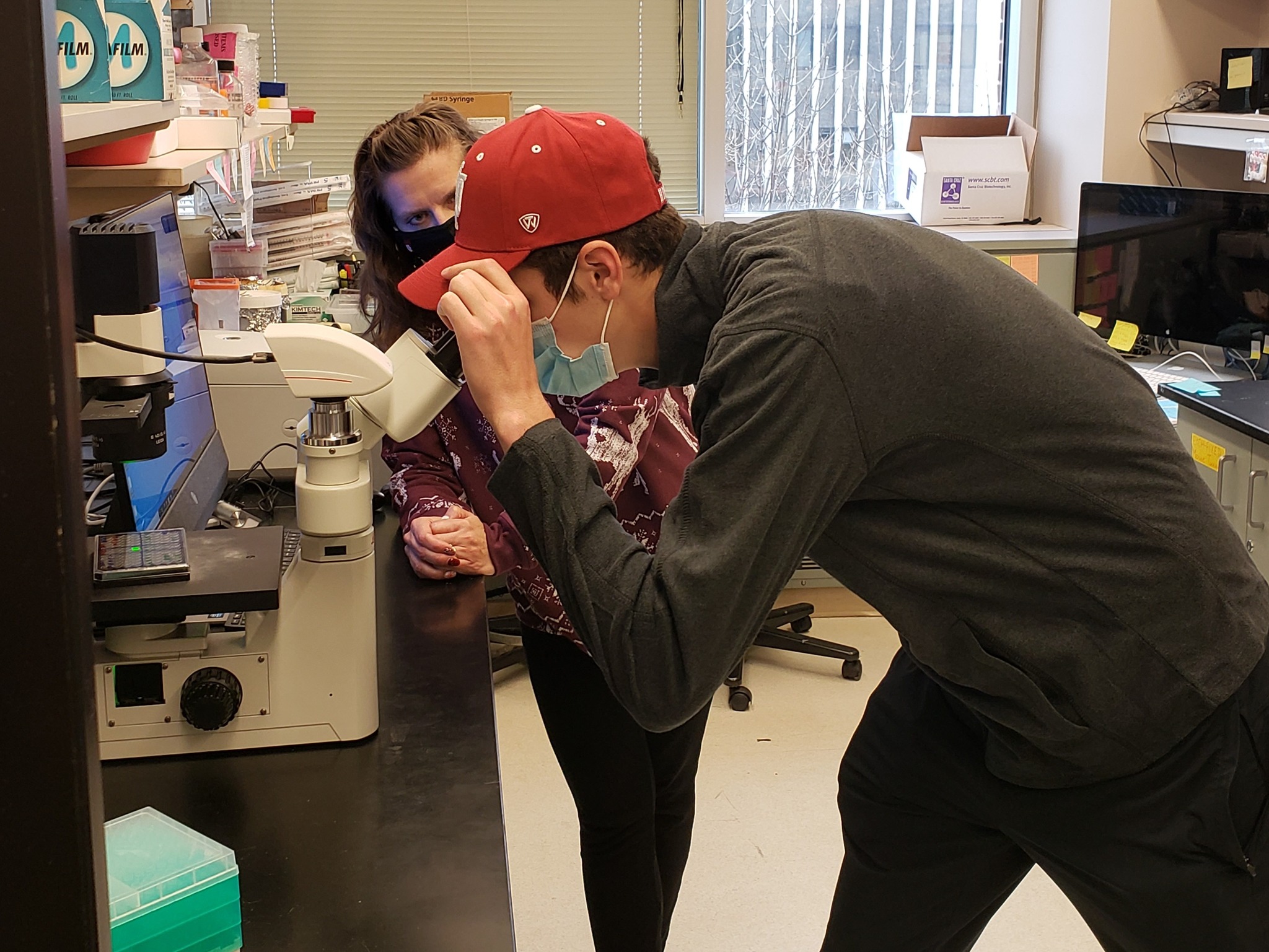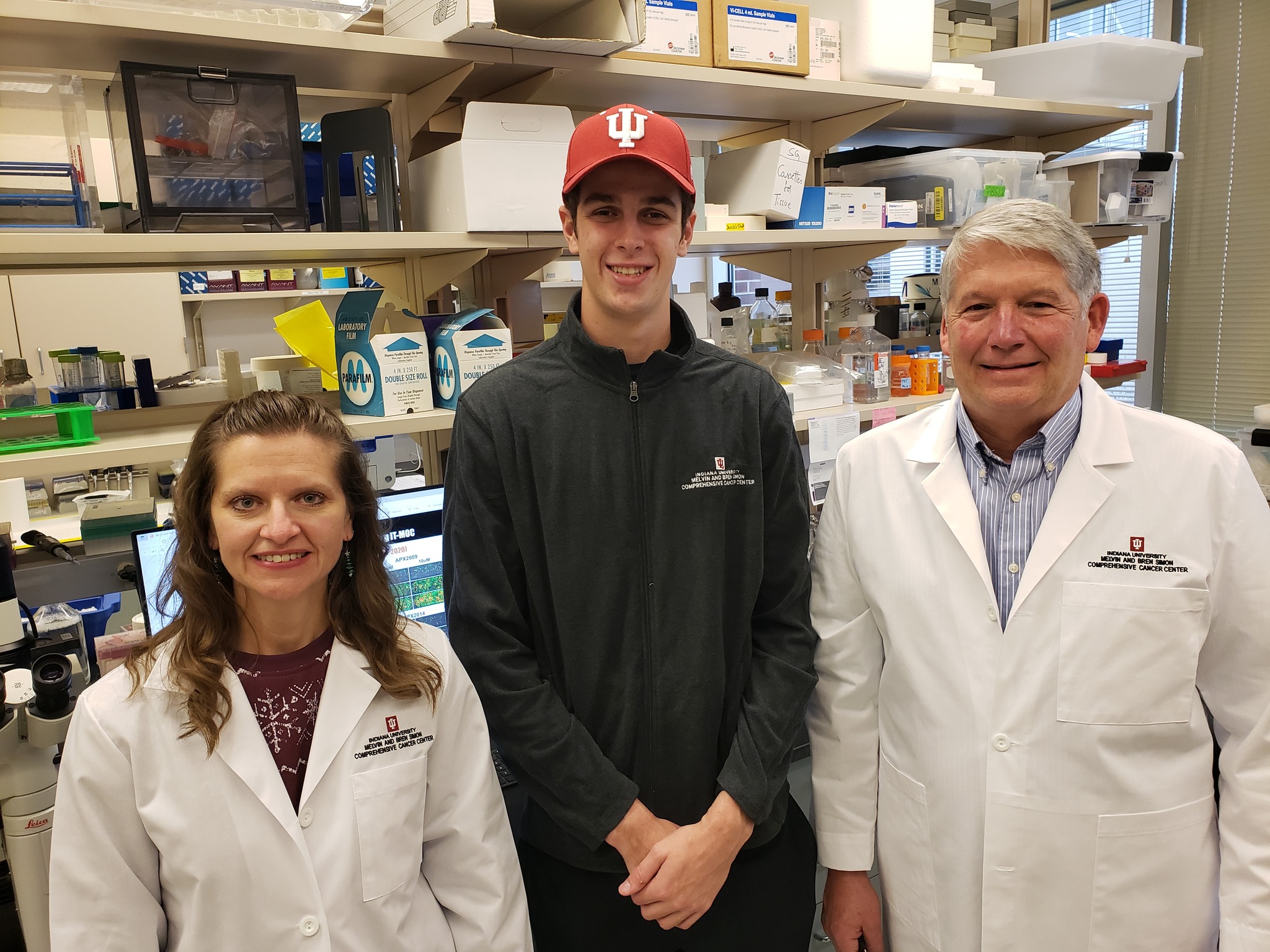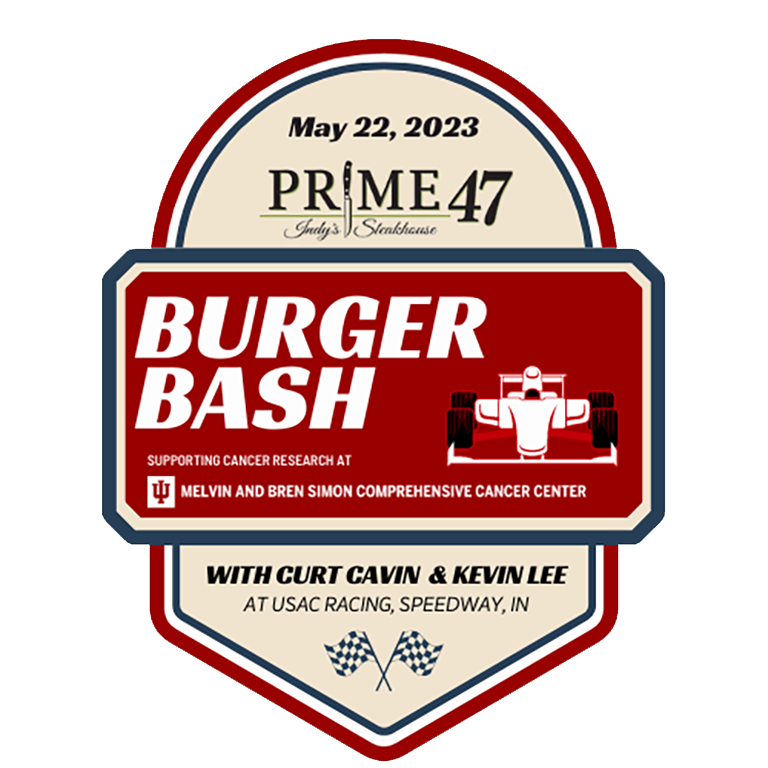 Kick off race week and support IU cancer research.
Monday, May 22, 2023
6-8:30 p.m.
US Auto Club "USAC" Building
4910 W. 16th St., Speedway, IN 46224
Featuring "Trackside with Cavin and Kevin" on 107.5 The Fan, driver appearances, silent auction, food & drink, and more!
General admission is FREE for all ages. No ticket required.
VIP tickets available for purchase.
Contact Ashleigh Wahl at awahl2@iu.edu with questions or reserve VIP tickets.