>5 Questions with Natalia Rodriguez, PhD, MPH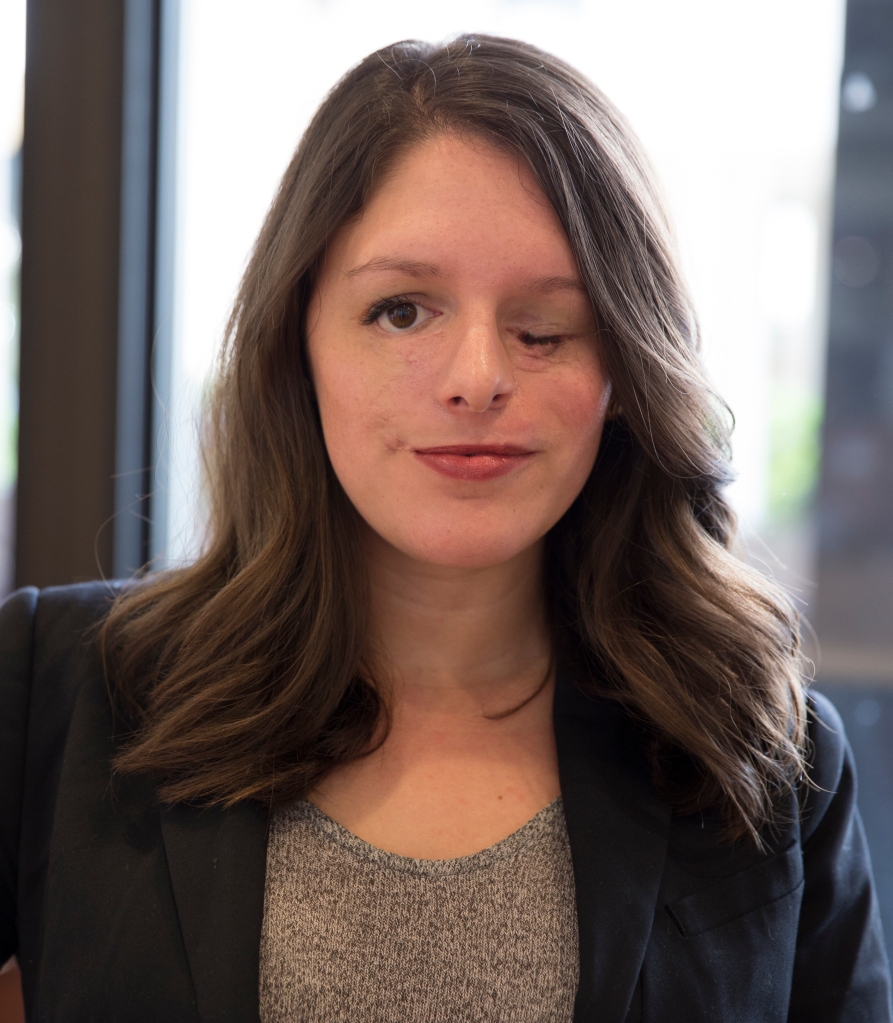 Natalia Rodriguez, PhD, MPH, is an assistant professor in the Department of Public Health at Purdue University and an associate member of the Cancer Prevention and Control research program at the IU Simon Comprehensive Cancer Center.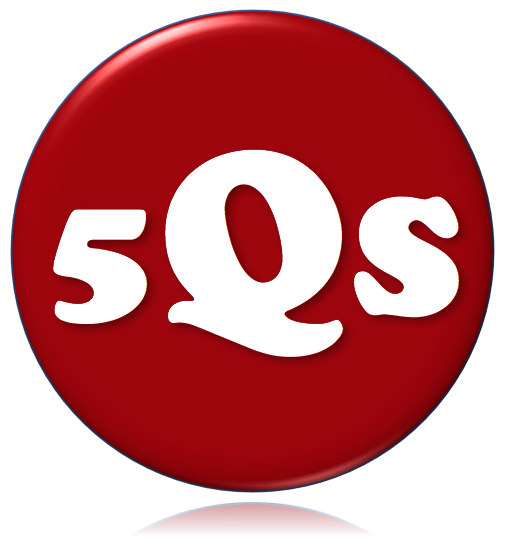 Her interdisciplinary research focuses on the design of health technologies and tailored implementation strategies to address health disparities in underserved communities. Currently, Rodriguez is developing new point-of-care cancer detection tools and innovative deployment strategies to address cancer disparities. 
Q: What can you share about your research?

A. I study cervical cancer as a marker of health disparity. It is one of very few cancers that we can prevent through vaccination (against Human Papillomavirus or HPV) and easily treat if detected early, so incidence and mortality rates track closely with low socioeconomic indicators. The hundreds of thousands of deaths we see globally each year are concentrated in low-income populations who lack access to screening. My research engages medically-underserved communities to explore and co-design innovations such as rapid HPV testing, patient self-sampling, and community health worker-led outreach and education as potential strategies to address disparities in cervical cancer screening.

Q. Recently, you received an Indiana CTSI Trailblazers Award for a cervical cancer screening study in Lake County, Indiana. Tell us about that research project.
A. Lake County is home to the largest Hispanic population in Indiana and has the highest cervical cancer mortality rates in the state. We are partnering with Planned Parenthood, a leader in reproductive health care and education of underserved, low-income patients with three clinic sites in Lake County (Hammond, Merrillville and Gary) that serve substantial Hispanic populations. This mixed-methods study will involve quantitative and qualitative data collection including examination of deidentified patient medical records, self-administered patient surveys, and in-depth interviews to explore disparities in screening coverage and prevalence of high-risk HPV, barriers and facilitators to screening, and acceptability of innovative screening strategies. The findings will inform future community-based interventions to improve cervical cancer screening coverage and linkage to care among medically underserved Hispanic communities in Lake County.

Q: How did you become interested in research efforts to address cancer disparities?

A. I am a biomedical engineer by training. My PhD focused on the design of a rapid HPV test to enable faster and lower-cost cervical cancer screening in nontraditional (non-clinic) settings, such as communities or patient homes. When I began engaging communities in preliminary feasibility studies, I learned about so many different sociocultural and behavioral factors that were keeping them from being screened that no technology, no matter how sensitive/specific/affordable, would ever be able to address. I ended up going back to school to pursue a Master of Public Health where I became fascinated by community-based participatory research and its power to address health disparities. I decided I wanted to go back to those communities, now from a public health lens, and engage them in redesigning not just the rapid HPV test itself, but also tailored implementation strategies to best meet the community's context-specific needs.

Q: What is the most rewarding part of your work?

A. There are two aspects of my work that I find especially exciting and rewarding. One is the relationships I have been fortunate to find and build with my community partners. I am consistently inspired by their passion for serving their communities. I am thankful for the friendships that have emerged from mutual partnerships where we learn from each other and work together towards a common goal rooted in social justice. The other aspect I have really enjoyed is watching my students enter a community for the first time and witnessing the learning that happens outside the classroom as they begin to meaningfully engage and understand a context that is often very different from their own.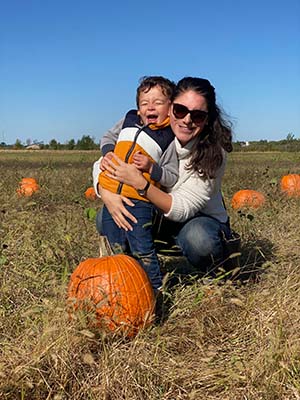 Q: Outside of research, how do you like to spend your time?
A. Outside of research, you can probably find me chasing after my two-year-old son, Bruno. Pre-kid (and pre-COVID) I really enjoyed salsa dancing. I danced and taught with a salsa company in Boston for a few years before moving to Indiana, and I'm looking forward to getting back into dancing post-pandemic.