News Briefs | July 2021
Katzenellenbogen joins CPC as a co-leader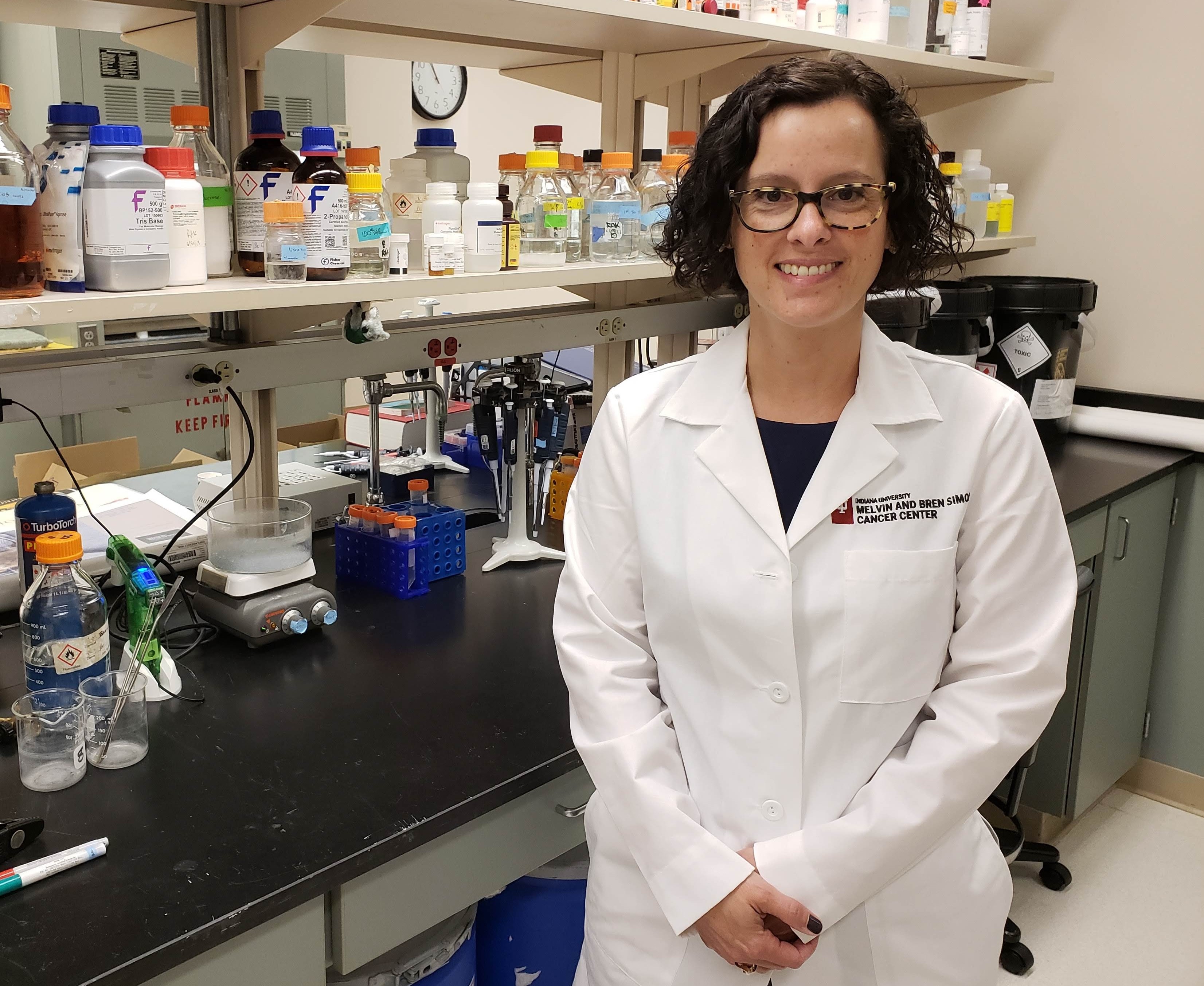 Rachel Katzenellenbogen, M.D., has joined Susan Rawl, Ph.D., and Todd Skaar, Ph.D., as a co-leader of the Cancer Prevention and Control research program.
Katzenellenbogen has been a member of the CPC program since arriving at IU in 2018. She is the chief of the Division of Adolescent Medicine in the Department of Pediatrics, associate professor of pediatrics and of microbiology and immunology, and the Richard E. and Pauline P. Klingler Scholar in Pediatrics at IU School of Medicine, and the Chuck and Tina Pagano Scholar at the cancer center.
Katzenellenbogen's cancer research focuses on the fundamental way human papillomavirus drives cancer development and progression, how that drive is common to all cancers or is unique to this infection-associated cancer, and identifying ways to detect and disrupt these pathways to intervene early in treatment.
Research assistant professors, research scientists can apply for cancer center membership
For those of you with research assistant professors/research scientists in laboratories, please let them know they are eligible to become associate members of the cancer center. Their membership application will be reviewed by the cancer center's program leaders and senior leaders.
Associate membership is designed for newly recruited faculty in their start-up period.
Research assistant professors/research scientists who are admitted as associate members will have an initial membership appointment for three years. At the end of three years, their membership will be reviewed upon the following criteria:
Has he/she attempted to obtain or obtained independent funding?
Has he/she been a corresponding author of any publications?
Has he/she worked toward becoming an independent investigator?
If they do not meet these criteria at the end of three years, their membership will be changed from associate to affiliate member, which is designed for non-clinical, full- or part-time faculty who are either on tenure track (e.g. assistant, associate, or full professorship rank) or non-tenure track. As an affiliate member, they will not be eligible for pilot funding.
Research assistant professors/research scientists can apply for membership here: https://apps.cancer.iu.edu/member_join/application.php. They can also find the membership benefits and responsibilities online.
Questions? Contact Hari Nakshatri, Ph.D., at hnakshat@iupui.edu.
Simon Says Expert Series: Watch July event
The July Simon Says Experts Series event, "Waiting for the Other Shoe to Drop: Coping Effectively with Fear of Cancer," featuring Shelley Johns, Psy.D., is now available to watch online. Learn more about Simon Says.
Upcoming events
The Big Ten Cancer Research Consortium's next Grand Rounds, "Rapid Relapse Triple-Negative Breast Cancer: Genomics, Social Determinants of Health, and Models of Metastasis," is noon Aug. 12. Learn more and register at https://conta.cc/3zGesCo.
The Society for Immunotherapy of Cancer (SITC) is hosting the Cytokines in Cancer Immunotherapy Workshop Oct. 11-12. The workshop will focus on providing a deeper understanding of cytokines in immune cell proliferation, differentiation, and function as they pertain to tumor immunobiology and cancer immunotherapy approaches. Register at sitcancer.org/cytokines.
SITC is also hosting workshops Sept. 29-Oct. 1. The Interrogating the Tumor-Specific Surfaceome for Immune Targeting Workshops will focus on the tumor cell surfaceome and the many opportunities that accompany it for the development of future immunotherapies and maximization of existing techniques. Register at sitcancer.org/workshop. The Bispecific T Cell Engagers Workshop will focus on T cell engager biology and therapeutic strategies. Register at www.sitcancer.org/bispecificworkshop.
Scholarship recipients announced
The following scholarships have been awarded for the 2021-2022 academic year:
Walter A. and Laura W. Deutsch Scholarship: Sarah Burns
IUSCCC Merilyn Hester Scholarship: Breanne Burgess and Michelle Chu
Cancer center members in the news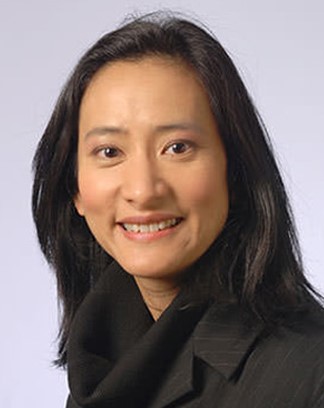 Suvannasankha
Rich Zellars, M.D. (EDT), has been selected to serve on the National Cancer Institute (NCI) Board of Scientific Advisors. The board advises and makes recommendations on research priorities conducted or supported by the NCI. The board's purview includes evaluation of NCI-awarded grants, cooperative agreements and contracts, and review of activities the board considers meritorious and consistent with the NCI's programs.
Attaya Suvannasankha, M.D. (HHM), was named a co-chair of the Big Ten Cancer Research Consortium's Multiple Myeloma Clinical Trial Working Group. Read more>>
Karen Pollok, Ph.D., and Jamie Renbarger, M.D., (both EDT) are featured in this story about the inaugural Tyler Trent Foundation "Tee Off for Tyler" Charity Golf Classic. Pollok and Renbarger shared research updated at the event. Read more>>
The Big Ten Cancer Research Consortium highlighted Paul Mayor, M.D. (TMM), in its monthly member feature. Read more>>
Cancer Center Director Kelvin Lee, M.D. (HHM), appears in this NOVA broadcast, which was broadcast again locally on July 10.
Jianjun Zhang, M.D., Ph.D. (CPC), served on June 16-17 as a member of the National Institutes of Health study section: Special Emphasis Panel ZCA1 RPRB-H (O1), NCI Program Project II (P01).